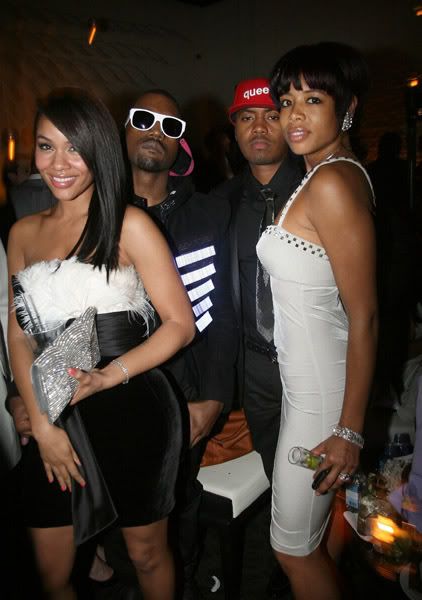 Alexis was looking super-sexy at the Grammy's..
i think anyone super-talented like Hancock should win a Grammy deservedly,
it's not like Soulja Boy won it.. i admit i am a kanYe stan but sheeezz some guys were acting kanYe got robbed or something..
Fuck a Grammy
..
He killed it with the performance, a Daft punk remix of Stronger is WELL overdue, that little 30 second mix was....
Incase you somehow missed it
loser
here's the mp3 of his
performance.
Past weekend nonsense



Found some nice stuff, good range of shops.. nike outlet had some okay sb's (puff & stuff) and the usual.. i did see this though..
When i saw this over at the WAH! blog i thought it was some bastard guy sick idea, come to life with photoshop... but it's real... and my gad does it look silly face-to face... someone MUST have got fired for that.. fuck that, a whole department should be closed for this.
LAWLZ at will.i.am's grammy rap... the beat was nice, the lyrics were just..
Watch
!
Peace
super.